The projects in this unit can be adjusted to different skill and age levels.  Generally this is a good unit for grades 8-10 grade.  That said, if students are unacquainted with color theory, they will need to cover the information in these films  as a prerequisite for all other units that use color.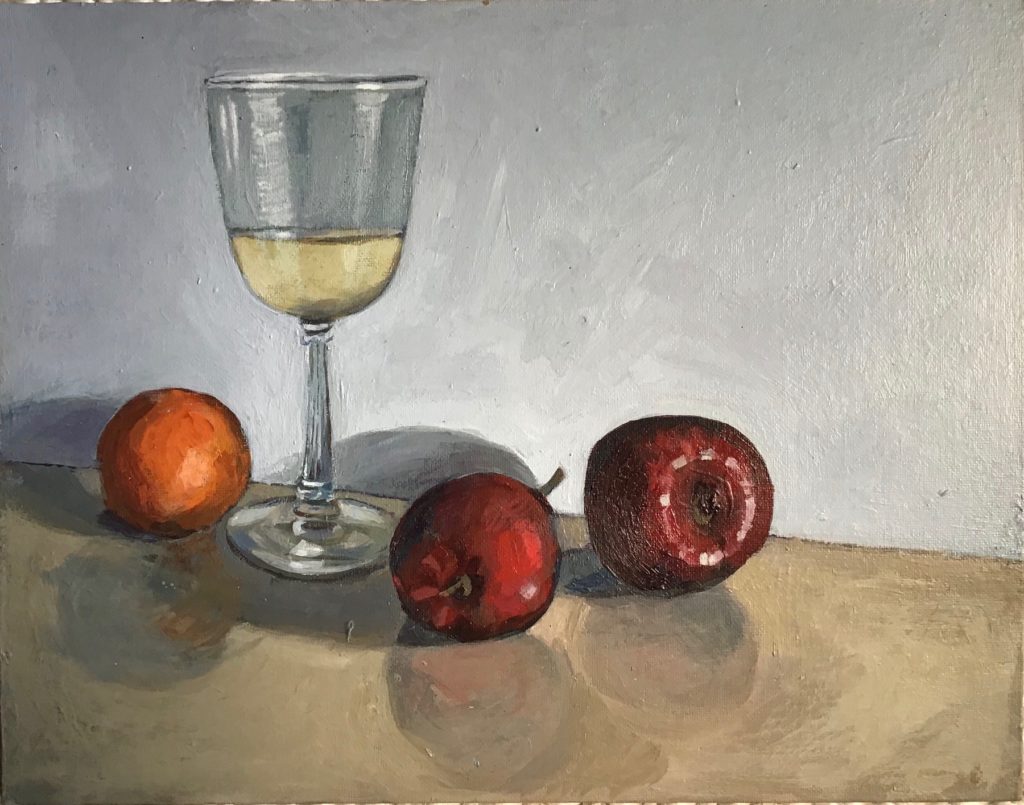 Learning to paint from direct observation has an established protocol if traditional methods are followed.
In this unit, traditional methods are adapted to acrylic paints.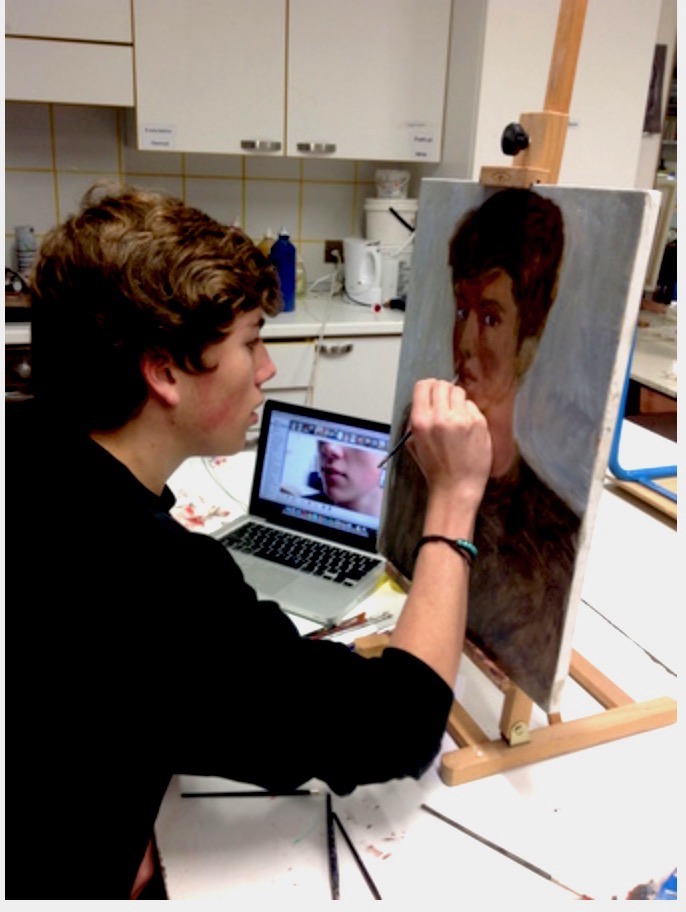 This unit takes a short-cut to painting a portriat by basing the painting on a photographic image.
The emphasis of the unit is the technical skill in mixing colors and judging color values, as well as painting techniques.